Automotive
Carsten Möller
Head of Automotive
Automotive
The automotive sector has special requirements that have to be considered while searching for and talking to qualified personnel. At ISG our partners and employees have been trained and prepared to focus on these industry specifications.
At ISG we do have profound knowledge and experience in the automotive sector with numerous reference projects (manufacures as well as suppliers). In particular, there are professionals (native speakers) who can support automotive customers in whole of Europe, including Central & Eastern European markets, and also in emerging markets such as China or Mexico.
Our clients can rely on the highest level of competence in the field of recruiting projects, taking account of the requirements of the automotive industry, through special support provided by the Sector Group's team of experts specializing in the automotive sector – at a transnational level and on an international level. In addition, our customers benefit from the fact that there are precisely focused consultants within the automotive team, especially for hard-to-fill positions (for example PLC programmers and much more). In addition to the generally comprehensive ISG applicant database (with more than 600,000 profiles), these can then access special, function-related "Top Candidate Pools" of the ISG for personnel searches.
Count on us for your hiring processes – and get the brightest team for your company!
Download> ISGExpertise_Automotive_EN
Please contact Mr. Carsten Möller (see contact) for a first conversation or, if you prefer to write, please contact us at: automotive@isg.com.
Dedicated and development-oriented junior staff (Young Professionals) as well as experienced specialists and executives can benefit free of charge from the ISG service "Career Counseling". You will be advised and supported by experienced senior consultants of ISG in the definition and implementation of your individual career development and career goals. Depending on your qualifications and personal goals, you will receive reputable, suitable position offers from us. These relate to i.d.R. a permanent employment with well-known companies established in the market, especially in the automotive industry.
Get started and consistently reach your personal career goals. We are happy to accompany and support you on this journey!
+
Staff
Meet the team behind Automotive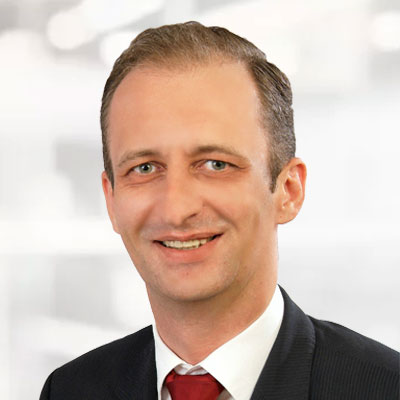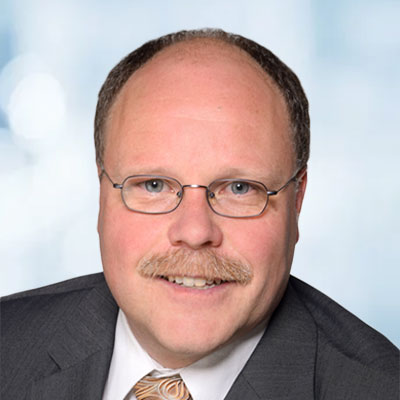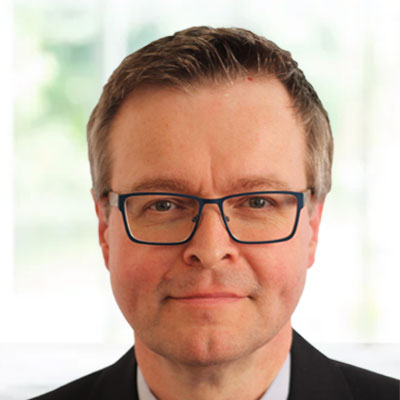 Jobs
Find more Jobs in our Careerportal
Loading...