Sales
Sales
Qualified sales personnel are highly in demand on the Austrian job market, no matter the domain: IT, industry or services. When recruiting sales staff, many factors have to be taken into account to find the right person for the job: it's not just about hiring the best candidate; it's about hiring the best match. Selecting a top salesperson is not enough when they don't fit into your team or your company environment. Factors like corporate culture, company values and leadership styles are too often ignored in the recruiting process. Top salespeople are increasingly difficult to impress with job offers and require a unique effort from the recruiter – and that's exactly what we do at ISG!
The quality of its sales staff is the key to success in a company. Every business thrives on what it sells, after all. Hiring an incompatible candidate can cost a lot of time, money, and, in the worst case, customers. That's why you should rely on professionals when recruiting for these important positions.
We combine competence in consulting and coaching for sales optimization with professional recruiting for relevant positions. The ISG Sector Group, Sales was established combining the knowledge, networks and many years of market experience of our ISG consultants. Our partners, both employees and employers, benefit from this expertise. In a dynamic market, ISG consultants set a high standard of quality, are committed to excelling and strive to achieve the best price-performance-ratio for their clients. In sales, we offer consulting for all positions, ranging from junior consultants, office staff and field staff, to sales experts and key account management, area and sales managers with executive responsibilities.
References:
Industrial and trading companies
Service companies
Scientific institutions and public-sector clients
International corporations and SMEs
+
Staff
Meet the team behind Sales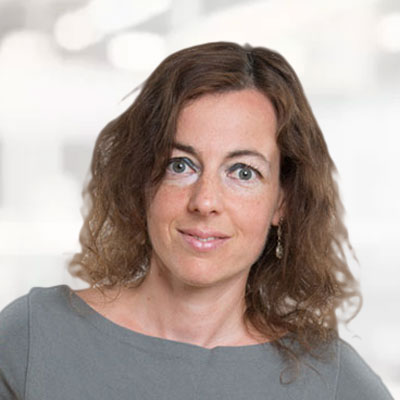 Jobs
Find more Jobs in our Careerportal
Loading...