Vorstellung ISG Personalentwicklung & Training; Karin Wahl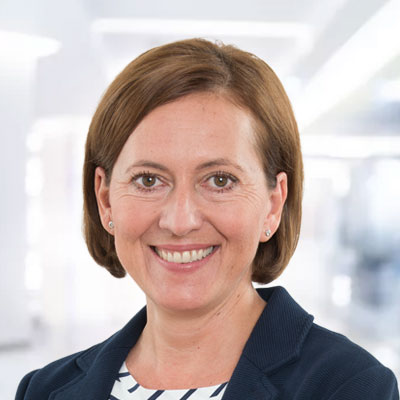 Karin Wahl – Trainer, Coach, Mediator
| +43 676 35 84 464
Seit 2009 ist Karin Wahl fester Bestandteil der ISG Personalentwicklung & Training. Unsere Kunden sind stets von Karins Leidenschaft und Energie fasziniert.
Ihren Innovationsgeist und die langjährige Erfahrung sowohl im Blended-Learning als auch im Marketing bringt sie mit Begeisterung in die Entwicklung des Themas "New Ways of Learning" ein.
In den nächsten vier Wochen wollen wir Ihnen unsere Sichtweise auf "New Ways of Learning" vorstellen. Welche Entwicklungsschritte die "Ways of Learning" speziell in den letzten 20 Jahren gemacht haben, lesen Sie diese Woche im Interview mit Karin Wahl.