Technology
Simon Leissinger
Leitung Technology
Technology
Die Branche ISG Technology besteht aus einem spezialisierten Team von IT-Recruiting-Experten, die unsere Kunden in allen IT-Rekrutierungs-Anforderungen unterstützen.
Unser Kernteam ist in Madrid ansässig und verwaltet in ganz Europa Prozesse, die durch Unterstützung lokaler Berater und des direkten Netzwerks, das aus mehr als 30 IT Consultants besteht, realisiert werden.
Wir bieten ein All-in-One Paket zur Förderung von Mitarbeitern an, bei dem das Wissen erfahrener Fachleute mit den neuesten Tools kombiniert wird – mit besonderem Fokus auf Internet-of-Things, Big Data und künstlicher Intelligenz.
Dienstleistungen:
Wir unterstützen Sie bei der Teamerweiterung oder -optimierung hinsichtlich der Rollenspezifizierung und der Reichweite Ihres Netzwerks und bieten Ihnen dadurch maßgeschneiderte Lösungen an. Durch verschiedene Dienstleistungen und diverse Prozesse können wir Ihnen helfen, all jene Bereiche zu identifizieren, die einer Verbesserung bedürfen.
Recruiting:
Alle IT Search & Selektionsprozesse sind Direktsuchen. Das heißt, dass sich unsere IT-Recruiter direkt mit den IT Spezialisten in Kontakt setzen, um sie für vakante Positionen unserer Kunden zu gewinnen.
Unsere Ressourcen umfassen unter anderem:
Interne Datenbank
Social Media – aktiver Ansatz (Linkedin, Stack Overflow, Meet Up, Git Up, Xing, usw.)
Karriere und Tech-Messen
Alumni Netzwerke von Universitäten und technischen Schulen
Job Ads und Kampagnen
Fachpublikationen des ISG Media House zu Stack Overflow, Git Hub und lokalen IT-Portalen.
Wir verwalten Stellenanzeigen für IT-Mitarbeiter auf den populärsten Jobportalen in ganz Europa sowie auf diversen Social Media Plattformen.
Ebenso verwalten wir direkte Google Kampagnen, um Talent-Pipelines für unsere Kunden zu erstellen.
Employer Branding – Komplettlösungen
Unsere beiden Teams von Training & Development und dem Media House kombinieren ihr Know-How, um unseren Kunden end-to-end Employer Branding-Lösungen anzubieten.
Training
Wir können Soft-Skills aller IT Spezialisten trainieren und weiterentwickeln. Die Trainings reichen von Kommunikation- bis hin zu Leadershiptrainings.
Technisches Training – wir haben ein Partnernetzwerk, um IT Spezialisten mit unterschiedlichen Programmierkenntnissen unter speziellen Bedingungen für ISG-Kunden auszubilden.
Tests
Wir haben die Möglichkeit, technische Fähigkeiten und Programmierkompetenzen der Kandidaten zu testen.
Das Testen von Junior IT Developern ist Bestandteil unseres Alltagsgeschäfts. Wir versuchen Talente zu entdecken und testen sowohl ihr Potential (z.B. logisches Denken), als auch ihre vorhandenen, aktuellen Fähigkeiten.
Team Recruitment
Wir können Software-Teams verbinden oder komplette SW-Entwicklungsprojekte für unsere Kunden verwalten. Der Vorteil ist, dass wir über einen Pool verschiedener Software-Entwicklungsteams verfügen und die geeignetsten Teams je nach Projekt, Budget und Zeitrahmen miteinander verbinden.
Vertragsabschluss
Wir als ISG können auch Ihr zukünftiges IT-Personal unter Vertrag nehmen.
Interim Management
Die ISG verfügt über einen Pool an IT Interim Managern in ganz Europa, mit Fokus auf erfahrene Fach- und Führungskräfte.
Professionals Covered
Wir arbeiten mit Spezialisten zusammen und vermitteln Fachleute, die ihre Karriere beginnen, ihre Fähigkeiten erweitern und den nächsten Schritt in Form von unbefristeten oder projektbezogenen Verträgen anstreben möchten. Unsere Kandidaten arbeiten leidenschaftlich gerne, um Innovationen durch Spitzentechnologien zu schaffen und streben danach, einen Unterschied in der Welt zu machen.
Spezialgebiete
Wir passen uns Ihren individuellen Bedürfnissen an und nutzen unser Branchenwissen und unsere führende Position bei der Entwicklung und Integration von Lösungen, um unsere Fähigkeiten und Innovationen an Ihren spezifischen Geschäftszielen auszurichten.
Referenzen
Expertenpositionen
Entwickler (JavaScript, Python, Java, C#, PHP, C++, Go, C, R, SQL, MATLAB, Swift, Objective C, Elixir, Ruby, Kotlin, TypeScript, Scala, Clojure, Erlang, Perl, ColdFusion, ABAP, Delphi, Gosu)
IT Operationen – System Administratoren (Windows, iOS, Android, MacOS und Linux), Netzwerk Administratoren, System Engineers, Technische/IT Support Engineers, Infrastructure Engineers, System/Service Operation Specialists, DevOps Engineers, SRE Engineers und Cloud Engineers
Architekten – Enterprise, Infrastruktur, Solution, Service, Software, System, Data/Information, Netzwerk, Technologie, Cloud, Security, Integration, Game, Applikation und Virtualisierung
Data – Wissenschaftler, Engineers, Datenbank Administratoren, BI/DWH (Business Intelligenz/Data Warehouse) Analysten und Business/System Analysten
Tester – Software Tester (Manual/Automation Tester), Quality Assurance Engineer (Selenium und Apium), Test Analysten und Test Manager
Designer – Art Directors, Animationsdesigner, Webdesigner, 3D Designer, UI/UX Spezialisten, Grafikdesigner, UX Writer und Produktdesigner
Führungspositionen
Executive Positionen – CTO (Chief Technology Officer), CIO (Chief Information Officer), CISO (Chief Information Security Officer) and CPO (Chief Product Officer)
Technology Directors – IT Directors, Directors of Operations. Engagement Directors, Directors of Information Systems,
Management Positionen – PMO, Project Managers, Product Managers, Program Managers, Agile Coaches, IT/Technical Project managers, IT Risk Managers, IT Auditors, IT Consultants, SAP Consultants, Guidewire Consultants
Leading Positionen – Team Leads, Technical Leads, Lead Engineers, Product Owners, Cheif Architects, Head of IT, Head of Software Development
+
Mitarbeiter
Unser Team im Bereich Technology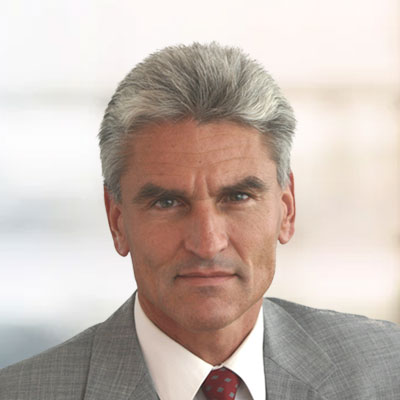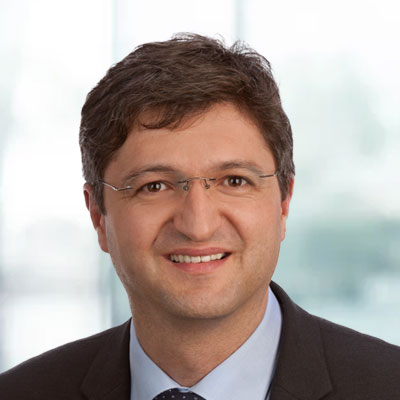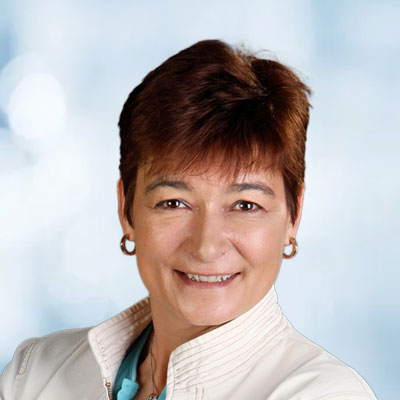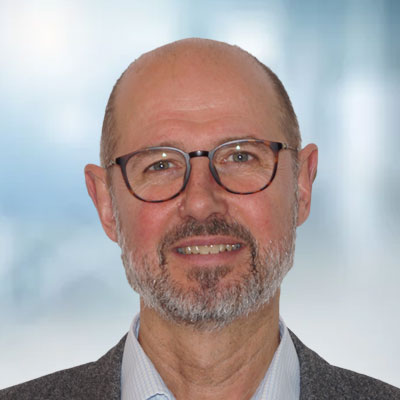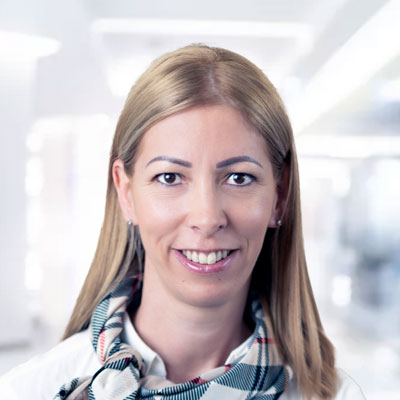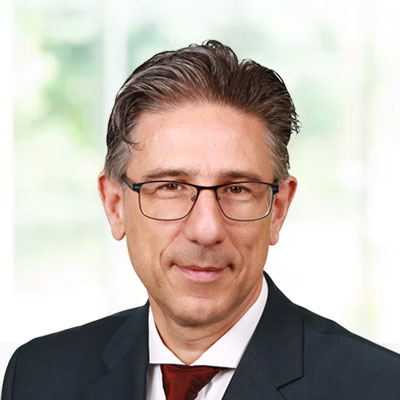 Jobs
Find more Jobs in our Careerportal
Loading...