#ISGsupportnow Part 3
Relationship maintenance – right now
Communication with customers
Empathy right from the start – "Thinking in the customer's head. Feeling in the customer's heart."
Show real interest in the situation, challenges and emotions of your customers.
Listen carefully, people love to be heard.
Communicate clearly how you can bring an added value for your customer in the current phase. Formulate briefly and concisely.
Maximum of positive influence
Emphatic, authentic, appreciative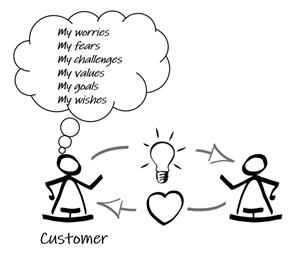 Contact