Technology
Technology
ISG Sector Group Technology is a specialized team of IT recruiting experts, supporting our clients in all matters of IT recruiting.
Our core team in Madrid manages processes all over Europe, working with local advisors and our network of more than 30 IT consultants.
We offer all-in-one packages for the advancement of IT employees. Combining the latest tools with the knowledge of experienced professionals, we put special emphasis on the Internet of Things, big data, and artificial intelligence.
Services
In expanding or optimizing your team, we are here to lend a helping hand with job specifications and your network outreach, offering made-to-measure solutions. Our various services and processes help identify areas requiring improvement and implement answers to your IT needs.
Recruiting
All our IT Search & Selection processes are based on an active approach: our IT recruiters will contact IT specialists directly to interest them in our clients' job offers / vacancies.
Our resources include:
– An internal database
– Social media – active approach (Linkedin, Stackoverflow, Meet Up, Git Up, Xing, etc.)
– Career- and tech fairs
– Alumni networks (of universities and tech schools)
Job ads and campaigns
ISG Media House offers specialized publications on Stack Overflow, GitHub and local IT portals. We administer job ads for IT personnel on the most popular job portals and social media platforms across Europe. We also implement / design / manage Google campaigns to create talent pipelines for our clients.
Employer branding – comprehensive solutions
Our teams for Training & Development and Media House join forces to provide our clients with end-to-end solutions in employer branding.
Training
To improve the soft skills of your IT specialists, we offer trainings ranging from communication to leadership.
For technical trainings, our network of partners provides for the further development of your IT specialists' programming skills, offering special conditions for ISG clients.
Testing
We also offer assessments of your candidates' programming and overall technical skill set.
Testing junior IT developers is part of our everyday business. We seek to discover talent, analyzing potentials (e.g. logical thinking) as well as existing abilities.
Team Recruitment
We are able put together entire software teams or direct complete SW development projects for our clients. Benefit from our access to a pool of software development teams with different specializations: we assemble the ones most suited for your project outline, budget and time frame.
Contracting
ISG also offers sub-contracting your future IT personnel.
Interim Management
ISG's pool of IT interim managers is available across Europe, providing our clients with experienced specialists and executives.
Professionals covered
We work with specialists and place professionals who are starting their careers or want to expand their skills and are looking to take the next step, whether in permanent or project based contracts. Our candidates are passionate about working to innovate with leading technologies and strive for making a difference.
Areas of expertise
We adapt to your individual needs, using our industry expertise and our leading position in developing and implementing solutions, to align our innovations with your specific business goals.
References
Expert positions
Developers (JavaScript, Python, Java, C#, PHP, C++, Go, C, R, SQL, MATLAB, Swift, Objective C, Elixir, Ruby, Kotlin, TypeScript, Scala, Clojure, Erlang, Perl, ColdFusion, ABAP, Delphi, Gosu)
IT operations – system administrators (Windows, iOS, Android, MacOS and Linux), network administrators, system engineers, technical/IT support engineers, infrastructure engineers, system/service operation specialists, DevOps engineers, SRE engineers and cloud engineers
Architects – enterprise, infrastructure, solution, service, software, system, data/information, network, technology, cloud, security, integration, game, application and virtualization
Data – scientists, engineers, database administrators, BI/DWH (business intelligence/data warehouse), analysts and business/system analysts
Testers – software testers (manual/automation testers), quality assurance engineers (selenium and apium), test analysts and test managers
Designers – art directors, animation designers, web designers, 3D designers, UI/UX specialists, graphic designers, UX writers and product designers
Management positions
Executive roles – CTO (Chief Technology Officer), CIO (Chief Information Officer), CISO (Chief Information Security Officer) and CPO (Chief Product Officer)
Technology directors – IT directors, Director of Operations, engagement directors, Director of Information Systems,
Management roles – PMO, project managers, product managers, program managers, agile coaches, IT/technical project managers, IT risk managers, IT auditors, IT consultants, SAP consultants, guide wire consultants
Leading roles – team leads, technical leads, lead engineers, product owners, chief architects, Head of IT, Head of Software Development
+
Staff
Meet the team behind Technology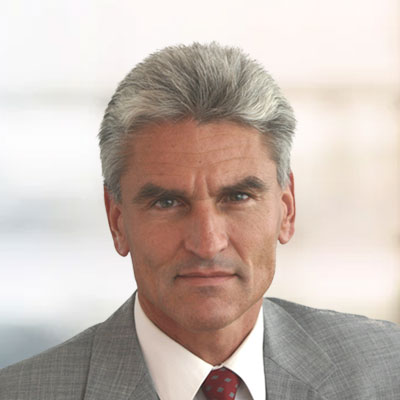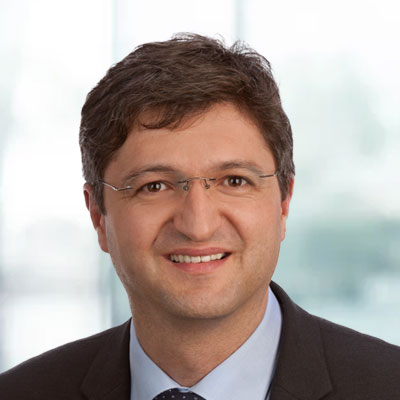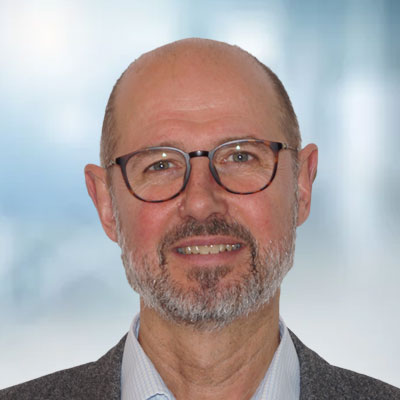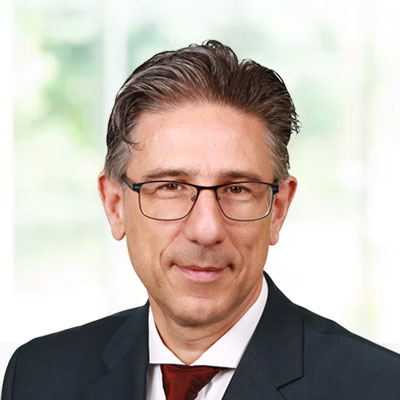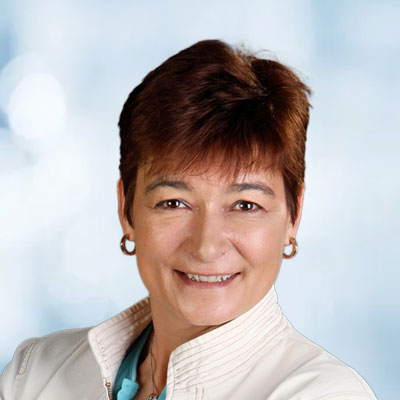 Jobs
Find more Jobs in our Careerportal
Loading...