Industry
Industry
Challenges
The industry and its industrial environment are undergoing rapid change. Previous boundaries between B2B and B2C are blurring and new markets, needs and consumer requirements arise. Production, sales & marketing are facing new, significant challenges at ever shorter intervals.
Industry 4.0
In addition, current Industry 4.0 developments are influencing future consumer behavior. Individualized mass products and smart products require new paths in Sales & Marketing. In a global environment, companies face developments that were perceived as distant scenarios only a few years ago.
Flexibility
Because of those developments, companies and industrial service providers need executives and employees who are able to adapt strategy, production, sales, marketing and the entire value chain to changing market requirements as well as to anticipate future developments.
Market Expertise
Our industry consultants are dedicated market experts and have a great deal of experience, an extensive network and detailed industry knowledge, gained during previous management positions or through many years of customer-oriented consulting activities. We provide our clients consulting professionals and industry insiders to gain the best candidates and high potentials with the greatest possible efficiency and effectiveness.
The Brightest Minds
The recruitment process is undergoing changes as well. The best candidates can only be won for our clients – due to the diversity of information and the fierce competition for the brightest minds – if not only the industrial market environment is well understood by our consultants, but also the company & Management culture as well as the client's goals and general growth strategies.
Your Success
We are aware that the success of the initial address of potential candidates is crucial and, ultimately, a success for our clients. Our experts accompany both our clients and our candidates from the first contact to the successful conclusion of the negotiations with high competence, empathy, passion and commitment.
Supersectors & Subsectors INDUSTRY
Positions
A-Z
We pursue a holistic approach and not only assist our clients in filling management (C-Level) and executive positions, but also provide support in difficult-to-fill specialist positions and perform searches for designated industry experts and specialist personnel in all areas and administrative positions.
Expertise
Our thorough expertise and our understanding of partnership in terms of HR consultancy allow us to accept and successfully perform very challenging assignments.
Functions
Within the sector of industry, we occupy all relevant positions in a wide variety of specialist areas, such as:
Administration
Area Manager
C-Level Positions
Departmental Specialists
Engineering & Construction
Finance & Controlling
Human Ressource
Industry 4.0 Specialists
Industry Experts
Logistics
Management Positions
Packaging Specialists
Plant & Production Manager
Process Experts
Product Development
Product Manager
Production & Process Engineering
Project Managers
Purchasing & Supply Chain
Quality Assurance
Quality Management
Regulatory Affairs
Research & Development
Sales & Marketing
Scientific Assignments
Strategic Business Development
Technology Development
Visit us on LinkedIn
+
Staff
Meet the team behind Industry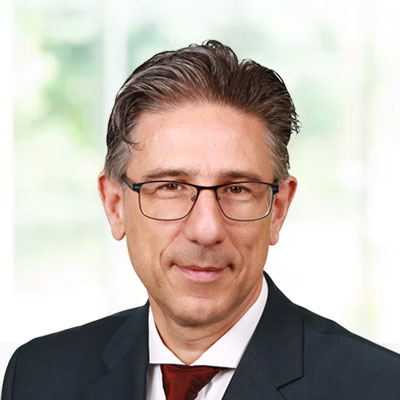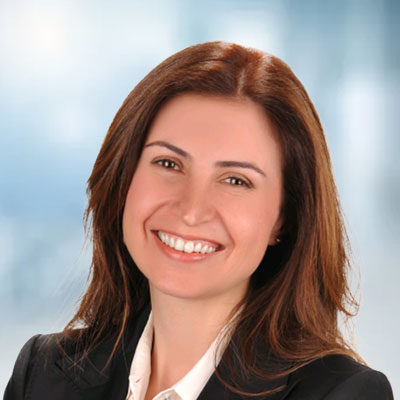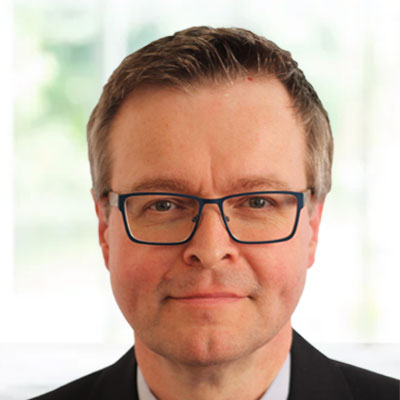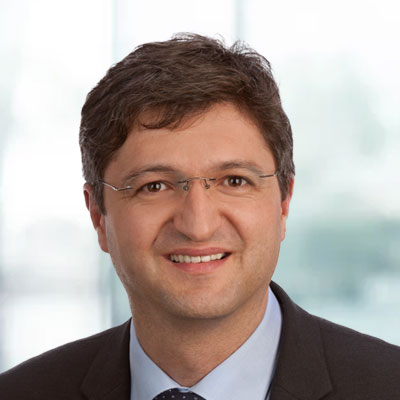 Jobs
Find more Jobs in our Careerportal
Loading...