Travel Leisure Private
Travel Leisure Private
Individuality, flexibility, discretion and quick solutions as well as our long-standing recruiting experience – this is what sets us apart. Our success is based on our lasting relationships and a culture of trust with our clients and costumers.
We aim to offer optimal services for our private costumers, as well as for hotels and travel businesses, setting great value to discretion and lasting confidence in our relations with our business partners.
Due to our long-standing experience in the industry, we can access a wide-ranging network of qualified candidates and are able to quickly provide you with suitable profiles. We specialize in service-oriented private sector support, like individually advising private clients around the world and offering professional assistance with vacancies in international residences, private yachts and private aircrafts.
We offer consulting for travel agencies, tourism companies and for the hotel and catering sector (e.g. for boutique hotels, restaurants and caterers). We are proud to offer various sector-specific trainings for the tourism industry as well as individual coaching and services for our private costumers.
References:
Private Sector – e.g. Residence Manager, Butler, Head Butler, Housemanager, Private Chef, Private Secretary, Personal Assistant, Family Office, Executive Housekeeper, Facility Manager, Maid, Nanny, Steward, Cabin Steward, Gardener, Real Estate Manager
Leisure / Travel / Hotel – e.g. Managing Director, Sales Manager for Leisure or the Corporate Segment, Chefs (Michelin Star level), Restaurant Manager, Executive Housekeeper, General Administration Personnel (Finance, HR, Back Office)
+
Staff
Meet the team behind Travel Leisure Private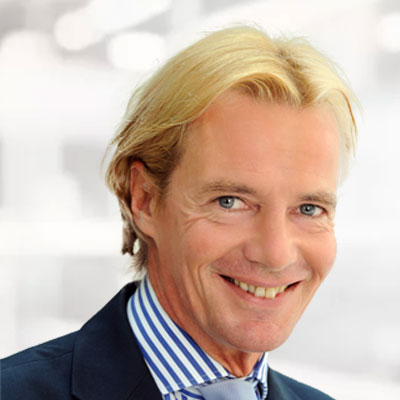 Jobs
Find more Jobs in our Careerportal
Loading...