Healthworld
Mag. (FH) Elmar Scheuba
Head of Healthworld
Healthworld
Visit us on
With the ISG-Healthworld we are essentially offering tailor-made recruiting- and executive search solutions for customers within the global medical devices-, pharma-, life science-, consumer medical, hospital-, health insurance- and allied health care industries.
Overall number of office locations:
More than 37 office locations worldwide (within global ISG-Group structure).
Overall number of employees:
700+ Employees (within global ISG-Group structure).
Company vision:
To become recognized as a global market leader in Health Care- Medical Device-s, Pharma-, Biotech- and hospital recruiting & executive sourcing.
Our company network:
Approximately 75.000 Health Care contacts globally (at B- and C-Levels).
Active cooperation with the most attractive Medical Devices, Pharma, Biotech and Health Care Employers.
Direct contact to approximately 800 CEOs.
Established relationships with a number of recognized leaders, top influencers, industry decision makers and subject matter experts at the global level.
Advanced university relations with the most important, global, academic institutions & centers for high level executive education.
Top industries:
Health Care, Medical Devices, Medical Diagnostics, Pharma & Generics, Biotech & Life Sciences, Consumer Healthcare, Chemicals, Fine Chemicals & Speciality Chemicals, Animal Health and Veterinary Medicine, Dental Medicine & Orthodontology, Medical Rehabilitation & Robotics, Sports Medicine & Fitness, Clinical Nutrition, Hospitals & Senior Residences, Health Insurance, Health Care Consulting Industry, Health Tourism & Spa.
Top functional sectors:
Marketing & Sales, Health Economics, Regulatory Affairs, Quality Management, Hospital Management, Medical Assignments, Health Care – IT & Informatics, Scientific Research, Preclinical- & Clinical Development, Medical Automation, Medical Manufacturing, -Prototyping & -OEM, Health Care Communications & Health Care Advertising, Scientific Advisory & Medical Education.
Overall geographical exposure:
EMEA, CEE, North and South America & Asia.
Top markets & regions:
Germany, Switzerland, BENELUX, Nordics, France, Italy, Eastern Europe, Austria, United Kingdom, Middle & Far East Region, United States of America, LATAM and Asia.
+
Staff
Meet the team behind Healthworld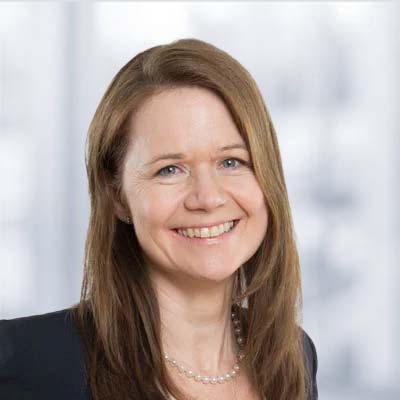 Jobs
Find more Jobs in our Careerportal
Loading...