Healthworld
Healthworld
Visit us on
ISG-Healthworld
ISG Healthworld offers comprehensive and made-to-measure solutions in recruiting and executive search for clients in the health care industry. We specialize – for instance – in the following health care industry sub-sectors: pharmaceuticals, biotechnology, medical devices, health care IT & -informatics, hospital adminitration & -management, medical doctors & nursing, health insurance and other related health services.
Overall number of offices:
More than 37 offices worldwide (part of ISG's international structure)
Overall number of employees:
700+ employees (part of ISG's international structure)
Company vision:
Global market leadership in recruiting & executive search in all areas of healthcare, especially in medical technologies, pharmaceuticals, biotechnology and the hospital sector
Our company network:
75.000 contacts in health care (at B- and C-Levels) around the world
Active cooperation with the most appealing employers in medical devices and technology, pharmaceuticals, biotechnology and health services
800 direct contacts with CEOs
Established relationships with a number of recognized market leaders, top influencers, industry decision makers and experts on a global level
500,000 resumes and candidate profiles in our database
Top industries:
Health Services, Medical Devices and Technology, Medical Diagnostics, Pharma & Generics, Biotech & Life Sciences, Medical Disposables, Chemicals, Fine Chemicals & Specialty Chemicals, Animal Health and Veterinary Medicine, Dental Medicine & Orthodontics, Medical Rehabilitation & Robotics, Sports Medicine & Fitness, Clinical Nutrition, Hospitals & Senior Residences, Health Insurance, Health Care Consulting, Health Tourism & Spa.
Top operating areas:
Marketing & Sales, Health Economics, Licensing and Regulatory Affairs, Quality Management, Hospital Administration and Management, Medical Jobs, Medical IT & Informatics, Scientific Research, Preclinical & Clinical Development, Medical Automation, Medical Manufacturing, Prototyping & OEM, Health Care Communications & Advertising, Medical Science Consulting & Continuing Education.
Geographical positioning:
EMEA, North and South America, and Asia
Top markets & regions:
Germany, Switzerland, BENELUX, Scandinavia, France, Italy, Eastern Europe, Austria, United Kingdom, Middle & Far East Region, USA, LATAM and Asia
+
Staff
Meet the team behind Healthworld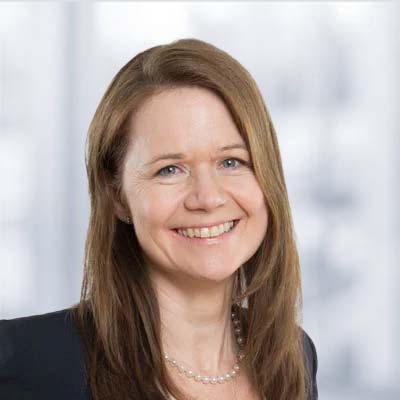 Jobs
Find more Jobs in our Careerportal
Loading...