Transport & Logistics
Transport & Logistics
ISG's Sector Group Transport & Logistics was formed to provide national and international forwarding companies, transport service and logistics providers with our comprehensive know-how in the search and selection of qualified personnel. Our experienced consultants find ideal personnel solutions in this complex industry, supporting the progress of a growing and changing logistics sector.
In the current situation, setting high standards is paramount for meeting market demands. Focusing on the needs of our customers, we clearly set ourselves apart from our competitors.
We offer sustainable solutions for supply chain management, production and warehouse management, yield management, operation management, account management, material and demand planning, order processing, cost control and many other areas relevant for the logistics industry.
References:
Customer Service Agent Sea Freight – Freight Forwarding
FTL Dispatcher – Freight Forwarding
Branch Manager – Logistics Company
Technical Clerk – Steel Trading Company
Yield Manager – International Car Rental Company
Property Manager – International Freight Forwarding
Supply Chain Planner – Food Retailing Company
Procurement Specialist – Sanitary Wholesale
Operation Manager – International Car Rental Company
Sales Manager – Freight Forwarding
Benefit from the advantages of a long-term cooperation with our consultants! We will be pleased to share our long-standing expertise and strong networks in the logistics sector.
+
Staff
Meet the team behind Transport & Logistics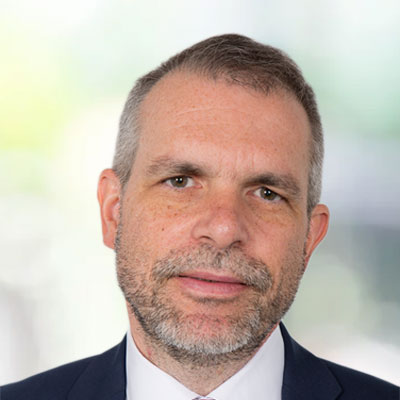 Mag. Thomas Bauer
Managing Partner
Expertise
After completing his studies in commercial sciences with focus on marketing and logistics at the University of Economics in Vienna, Thomas Bauer started his career as salesman and project manager in an IT personnel service company, where he gained his initial experiences in finding specialists with very specific skill sets.
After an excursion into the branded article industry as key account manager he began his career in the logistics sector and joined a young express transport company, where he worked his way from salesman to branch manager to operations director.
2003 he changed to a subsidiary of an international express service provider and became managing director of the Austrian and Hungarian national organizations. Thomas Bauer worked at this company for more than 10 years and also provided support with interim management tasks in other Eastern European countries. Personnel development, finding and fostering the appropriate team members as well as a modern leadership concept were always key elements of his management goals.
2014 he accepted the position of operations director in the German affiliate company and managed a turnaround process until the sales of the organization in the summer of 2016.
After a short employment at the express subsidiary of a large Austrian forwarder, he finally fulfilled his long-held ambition to become a self-employed consultant and partner in the area of personnel management and, thus, became partner of ISG focusing on transport and logistics.
He specializes in positions at all levels in the logistics, transport and SCM area and supports his clients with the search and selection of the best candidates in this very competitive market through his experiences and his network.
Motto: "The secret to success is to understand the viewpoint of others." (Henry Ford)
Alexander Schaffer
Managing Partner
Universitätsring 14
A-1010 Wien
Expertise
Mr. Alexander Schaffer has completed his apprenticeship and acquired a certificate of competence as a forwarding agent and a concession for cargo transportation with motor vehicles
In his 40-year career he was, among other things, responsible for the establishment, development, restructuring and reorganization of departments and offices in Austria and abroad. He also expanded forwarding services in Eastern Europe and, for many years, acted as Director and Head of the Eastern Region in well-known forwarding companies.
His activities focused on personnel management, recruiting, training and development and on the advancement of apprentice training (which was awarded a state prize).
In 2018 he took the opportunity to start his own business as a management and personnel consultant, in 2019 he joined the ISG.
Moto: "At the end of the day, it's THE RESULT that counts."
Jobs
Find more Jobs in our Careerportal
Loading...