Business Consultancy
Business Consultancy
Our sector group Business Consultancy was formed to bring together the cumulative knowledge and many years of experience of our ISG consultants. We use our expertise to benefit our partners, both professionals and companies, in this highly specialized, challenging sector.
In a dynamic market, we set high standards, are committed to excel and strive to achieve the best price-performance-ratio for our clients. This is a core value of ISG, and one we are proud to be known for.
In Business Consultancy, we cover all positions, ranging from Junior Consultants to Project Managers and Partners, across all industries, topics and methods.
References:
Procurement and supply chain management
Process optimization and reorganization, performance management to increase efficiency
Post-merger integration, restructuring and turnaround management
Optimization of overhead and material costs
and all industries:
Production, automotive, services, retail
Public healthcare and insurance
Public, semi-public and non-profit sector
We would be pleased to assist your success with our long-standing market experience, our knowledge and our enthusiasm in conducting search and selection. Please get in touch with one of our consultants.
+
Staff
Meet the team behind Business Consultancy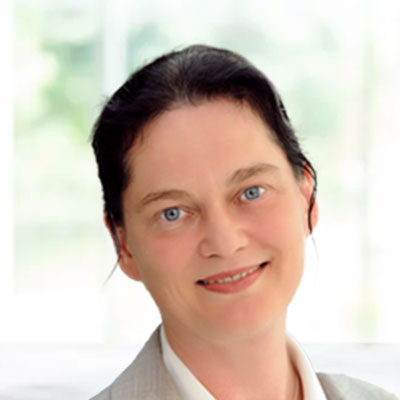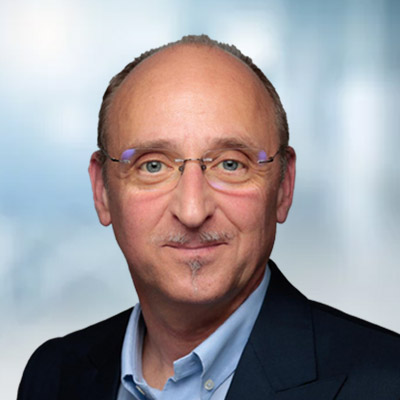 Jobs
Find more Jobs in our Careerportal
Loading...