Welcome
As a part of a leading human resources consulting firm in Europe, ISG Denmark gladly offers a portfolio of services covering all personnel matters.
With over 800 employees in 60 offices throughout 40 countries, we are able to connect both people and business answering our clients' needs as one unified team. Our consultants and sector specialists together cover all areas with the highest level of expert knowledge and experience. ISG international candidate-database contains more than 650.000 candidates from all over the world.
ISG Denmarks mainoffice is located in the center of Copenhagen and besides we have an office in Aalborg.
As a full-service provider in all personnel matters, we offer services in the areas of HR Consulting, Executive Search, Search & Selection and Outplacement. To guarantee the selection of a suitable candidate, we support you with a series of extensive testing procedures.
In Denmark, we cover most sectors and have particular strengths in positions at all levels within IT, HR, Sales, Finance, Engineers etc.
We have well-founded, extensive, and diverse knowhow in many industries and occupations, and have placed more than 3000 candidates in Danish and international companies in Denmark since 1998.
Looking for a new job?
Press the button to register in our cv-database
Staff
Meet the team behind Denmark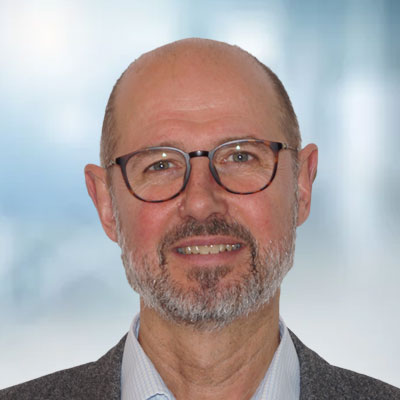 Services
We strive for our continuous development and the ongoing improvement of our services to exceed your expectations!