Interview ISG Training & Development; New Ways of Learning – travel through time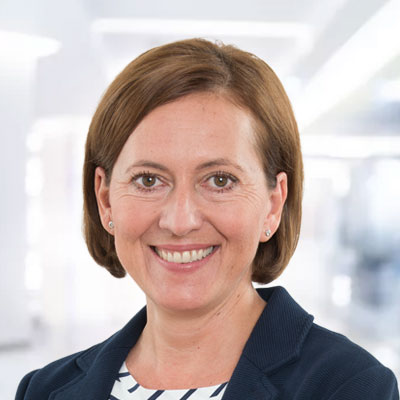 Karin Wahl – Trainerin, Coach, Mediatorin
, +43 676 35 84 464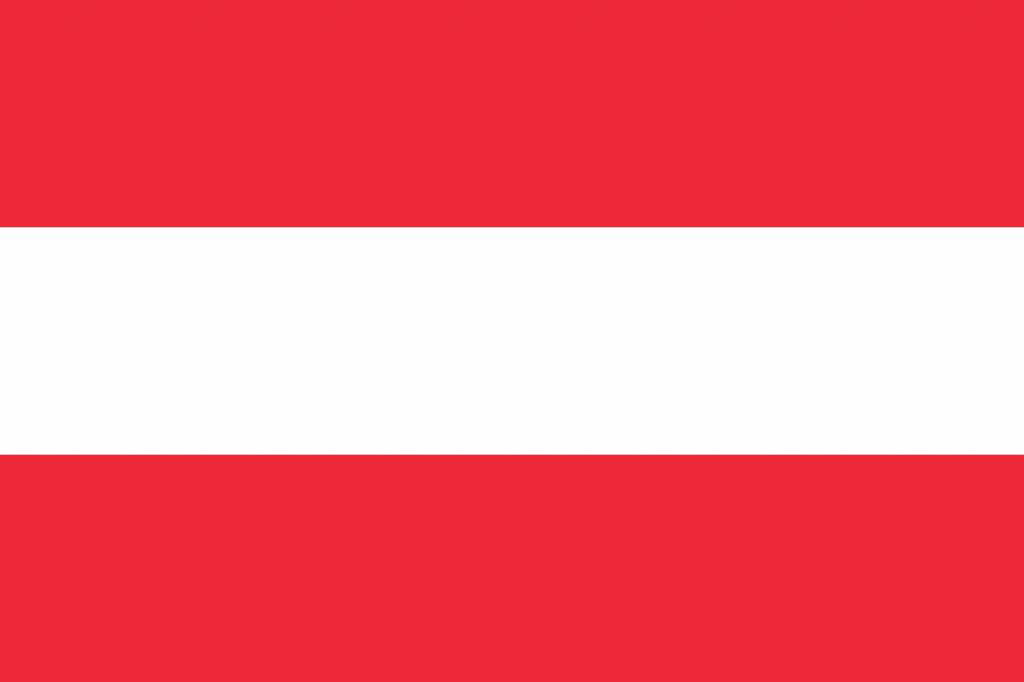 Karin Wahl is a trainer, systemic coach and mediator. In this interview, she talks about learning/teaching opportunities,
skills development, the implementation of "New Ways of Learning," and how it is adapted to personnel development and
training.
Ms. Wahl, first of all I would ask you to introduce yourself.
My name is Karin Wahl. I am a trainer, systemically oriented coach and mediator. At a spin-off from the Technical University Vienna in 2005, I accompanied two blended learning courses as an active tutor. I noticed how much I was inspired by the accompaniment and support of people and organizations in a wide variety of situations. After that, I completed some training and have been working as a trainer, coach and mediator since 2007.
Two years later, in 2009, I switched to ISG, where I have since been concentrating on management development, sales programs, media/presentation and moderation training. My focus on leadership, sales, presentation and moderation results from my professional experience. I worked in the sales department for a larger Austrian insurance company and was responsible for the sales and marketing of specialist and consumer fairs in Vienna and Southeastern Europe at Reed Exhibitions Vienna. Then, I worked for an advertising agency that was already dealing with new media in the early 1990s, such as interactive teletext.
How did you join ISG?
After working for three different institutes at the same time from 2007 onwards, I finally decided to concentrate my strength and knowledge on one company. In accordance with my motto 'Accompany people and organizations' I can contribute effectively to ISG as a full-service provider for organizational and personnel consulting and development. Here I am given the framework to live up to my motto and to live my dream.
With New Ways of Learning arises the question of how learning opportunities have changed over time?
For this purpose, I would like to shed light on the learning/teaching methods and types of competence development then and now. Ways of learning used to be characterized by key words such as classroom teaching and classrooms. Subsequently, the first attempts were made in the sense of distance learning. You were given documents in analog form, you internalized these scripts or books in self-study and took an exam. Later on, scripts and books were replaced by CD-ROMs and floppy disks, so learners had the opportunity to study the content on their PC. The knowledge query took place directly via CD-ROM, floppy disk or in presence. This type of learning shaped all possible areas, from school and university education to specialist training in companies and organizations. With the global spread of the internet in the mid-1990s, these types of learning experienced rapid further development, with many advantages, such as the enormous cost reduction and ease of use.
The next advance came with the development and use of the smartphone. This has created new ways and opportunities for masses to access other learning opportunities. The gathering of information in principle changed and the enormous variety of different social media resulted in a change in people's behavior. We were given the option to learn exactly when we need and want – learning on demand – that was already an issue in the 1990s and is now a matter of course thanks to technological developments over the past 20 years. 24 hours a day, 7 days a week, I have the opportunity to obtain information and access individually tailored learning opportunities.
How have these learning opportunities changed the area of training and development?
As already mentioned, blended learning – i.e., the mix of face-to-face and online phases – has been around for a long time. However, New Ways of Learning go one step further: after the first smartphones, apps or podcasts were developed around the millennium and brought onto the market, constant further development has taken place and acceptance and use have been high right from the start, we can offer completely different possibilities today – in terms of competence development.
For us, the question arose as to how we can expand our portfolio as a training institute, on the one hand to integrate the many possibilities and on the other hand to be able to cover the needs of the learner even better. The tailor-made learning trips that we are now developing and implementing with our customers are just one example of how we have successfully managed to combine the best of both worlds – the world of classic events in presence and the digital world. We thus offer opportunities for state-of-the-art corporate learning in organizations and companies.
Is there a tool that can be highlighted in particular?
In terms of New Ways of Learning, it would not be justified to highlight one tool in particular. On the one hand – in the technological sense – there are many tools and platforms and on the other hand the variety of methodological and didactic instruments (analog and digital) that have to be taken into account to support people in the best possible way in developing individual skills. We therefore see it as our task to analyze this complex environment individually for each of our customers in order to implement tailor-made projects together with the customer, as we have been doing successfully in the classic environment since our foundation.
What do you like most about being part of ISG?
The people! The team is made up of a wide variety of characters, some with completely different backgrounds, like a crazy bunch (laughs). We also have the opportunity to experiment, try out and to continuously develop ourselves in the team and with customers.