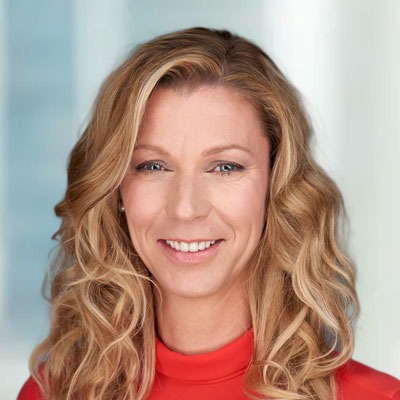 Barbara Bite
Senior Trainer & Coach
STUDIES
2015 SolutionSurfers – Briefcoaching – PCC
2015-2019 Nordske Gestalt Institut– Gestalt Therapist Training – in progress
2013 Gestalt Coaching Center – Leading Blind spots and Organizational Taboos – Coach Training
2013 Bewise – Action Learning Group Facilitator Training
2013 Captain – Captain Expert Training
2011-2012 Sämling Solution Consulting Ltd. – Team and Group Coach
2009-2011 Business Coach Academy – Qualified Business Coach
2011 Antares Group Ltd. – Transactional Analysis training
1999-2001 University of Pécs – Economist Msc.
1995-1998 College of Szolnok– External Trade Economist
MAIN REFERENCE WORKS
Executive and Business Coaching
Communication, Assertivity, Stress Management
Team and Group Coaching
Delegation, re-structuring cooperation
Leader Development
Changes and Crisis Management
Organisational Development
Career Path
Dilemmas of young Top Level Official
Becoming leader, Talent Management
Motivation, recognition
Action Learning (group)
Time Management
Burn Out
Self Knowledge
WORK EXPERIENCE
In 2010 she and her companions established the Coaching Team professional community, and she has been working in the field of business as individual, Group and Team Coach, Action Learning facilitator and Trainer.
She is a member of the Hungarian ICF department, since January 2014 she has been filling a Vice-President post in the Hungarian ICF department. From 2015 she is the president of the Hungarian ICF.
She started the life of business with the past of a professional sportswoman. She gained wide experience at Baumax Hungary Ltd. where she learned everything that was possible about trade. In a short time she filled a Leader position where she spent more than seven years.
She could not avoid those problems which every manager has to face. Today she wishes as a Leader she had a Coach who supports, helps, asks, is there, holds a mirror, encourages, pulls down to the ground, practices with her etc. Then all of these she did not receive and she was forced to work on herself without any support which took a lot of time and effort. However, through all these own experiences she is able to help her customers more genuinely.
LANGUANGE KNOWLEDGE
Motto: "Impossible is just a big word thrown around by small men who find it easier to live in the world they've been given than to explore the power they have to change it. Impossible is not a fact. It's an opinion. Impossible is not a declaration. It's a dare. Impossible is potential. Impossible is temporary. Impossible is nothing."– Muhammad Ali
Subsidiary
Hungary