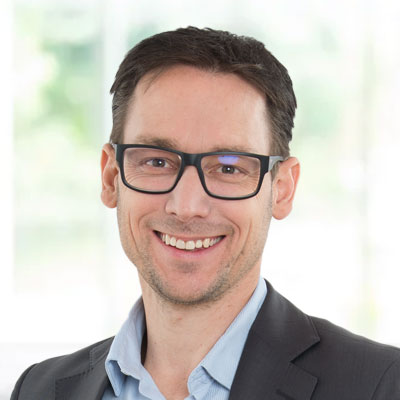 Christian Watzenig
Training & Development
With a background in the furniture industry, he then specialized in carpentry and interior design, and quickly moved from there to consulting and sales in the high-end furniture trade. He was instrumental in setting up two franchise locations in the center of Vienna and soon had the opportunity to lead his own team. In short time he was able to really make these teams successful.
Christian Watzenig was responsible for the successful management of both franchise locations for four years.  He developed his own training program within the company to make successful employees even more successful.  The focus of these internal trainings was: sales, presentation, and communication.
After becoming a trainer (Competences: economic and social affairs), he supported a medium-sized company in the upscale furniture trade (approximately 250 employees) as a sales manager.
MAIN FOCUS:
His goal is to be practically oriented and effective
Motto: "Die Qualität der Saat bestimmt die Qualität der Ernte."
Subsidiary
Austria