ISG Haid
Nettingsdorferstraße 68
A-4053 Haid
ISG Linz
Ferihumerstrasse 8
A-4020 Linz
ISG Linz (Tabakfabrik)
c/o factory300 AG, Peter-Behrens-Platz 10
A-4020 Linz
Welcome
ISG Austria is your professional service provider in all personnel matters!
With more than 60 consultants, 25 trainers and 18 offices we provide you with our services all around Austria. Our team is made up of experienced experts in various industries, working to optimally meet your requirements. The collaboration of our consultants allows for a combination of local and global expertise and assistance across industries.
As a full-service provider in all areas of personnel management we offer support in Personnel Consulting, Executive Search, Training & Development, Outplacement and Media / Employer Brand Consulting.
Team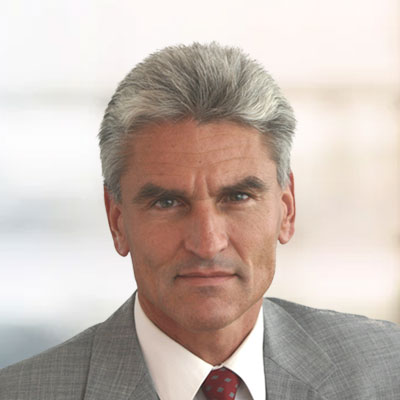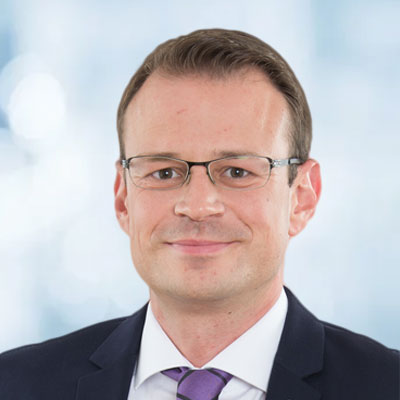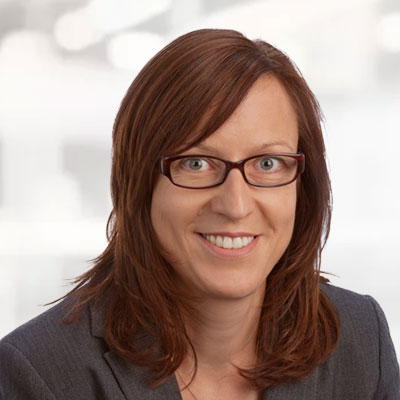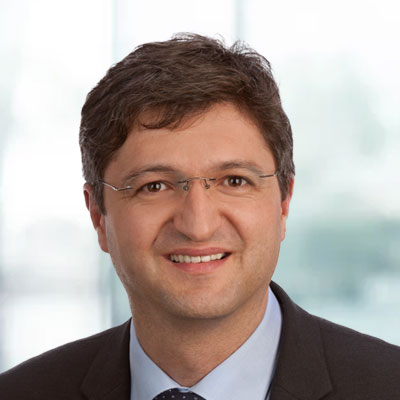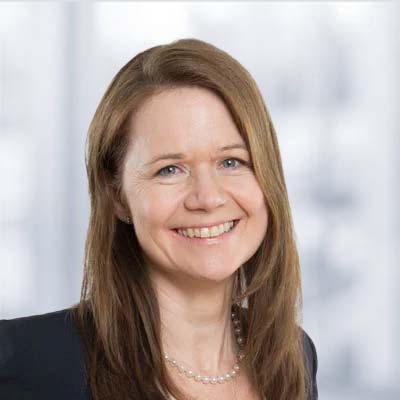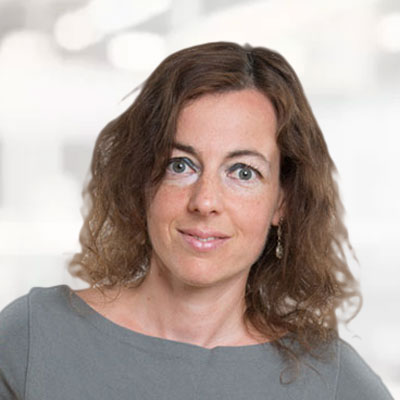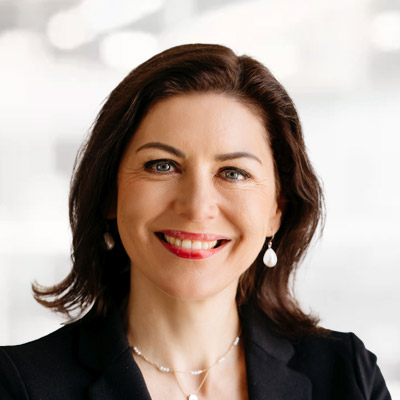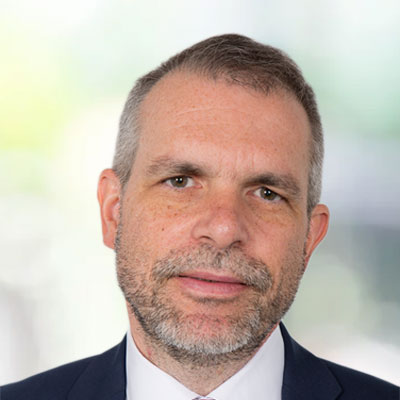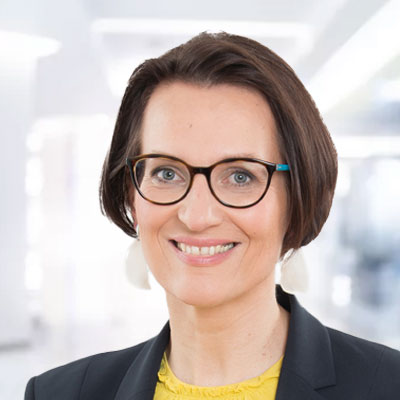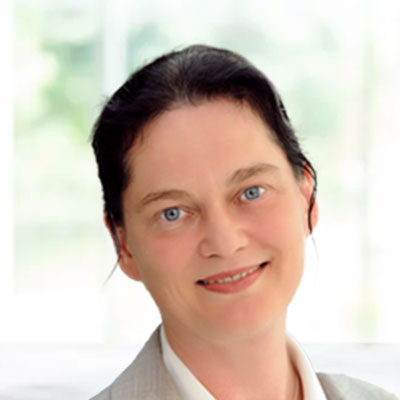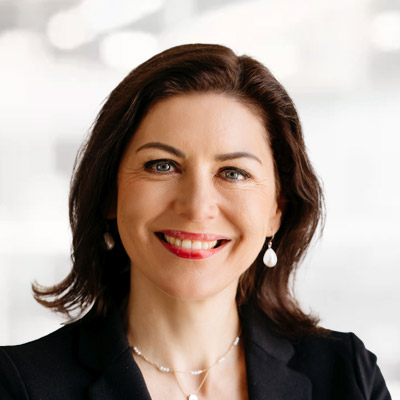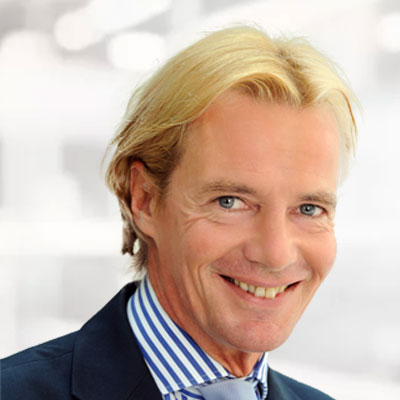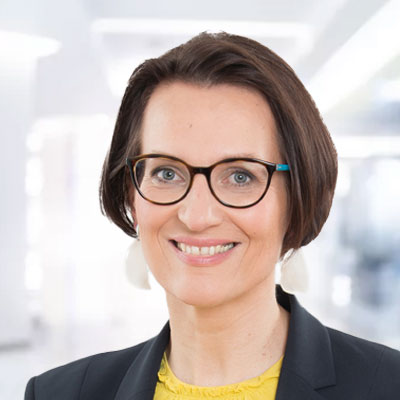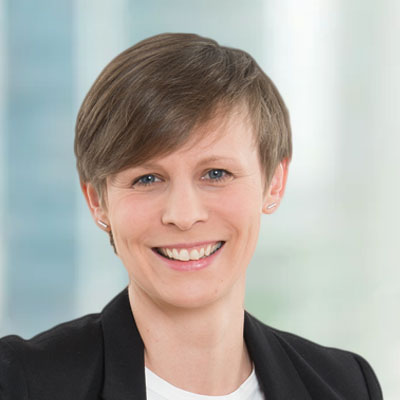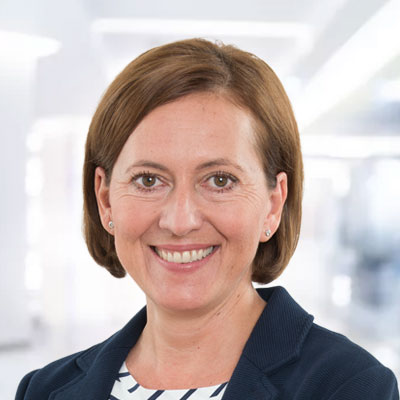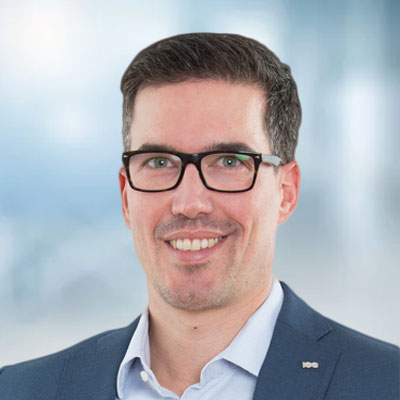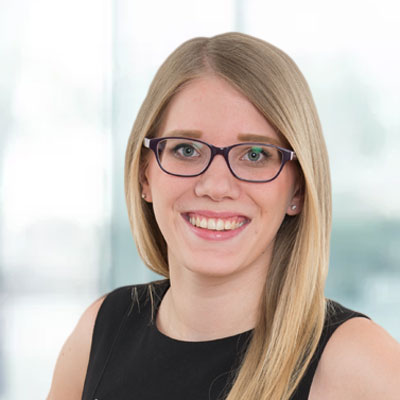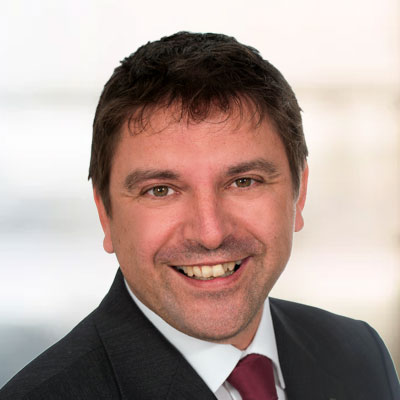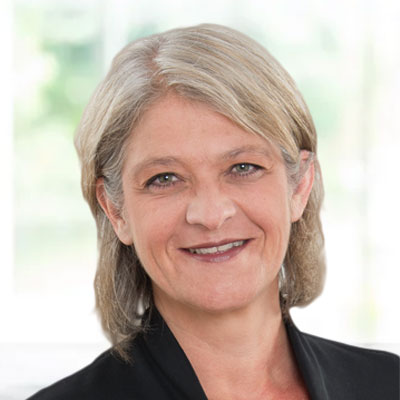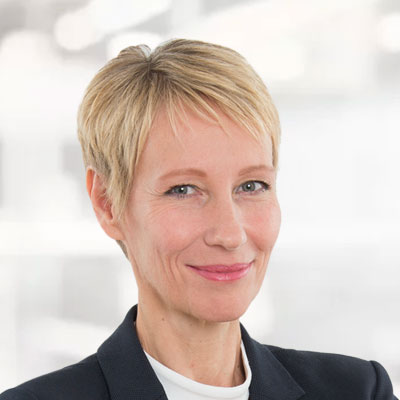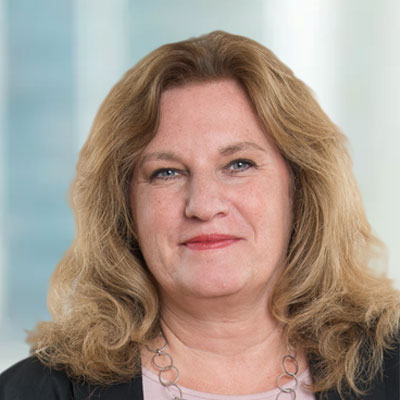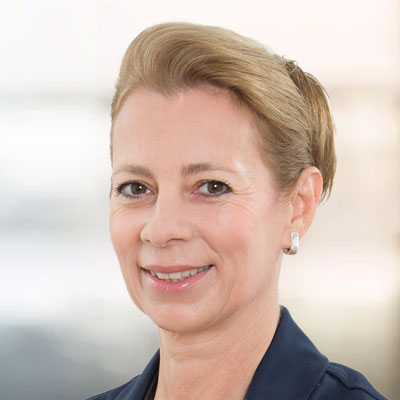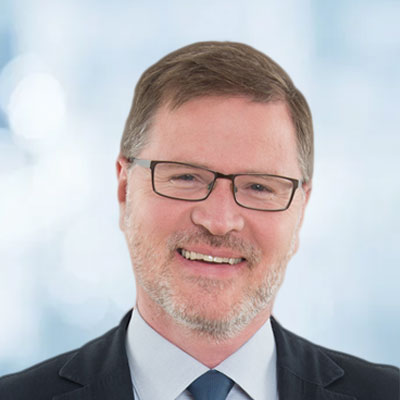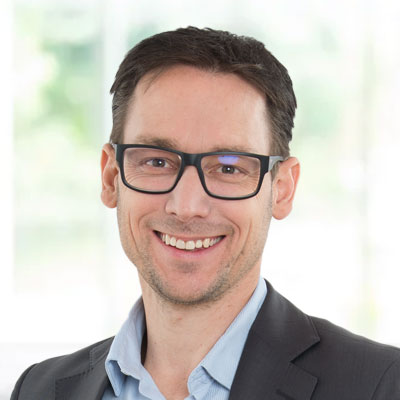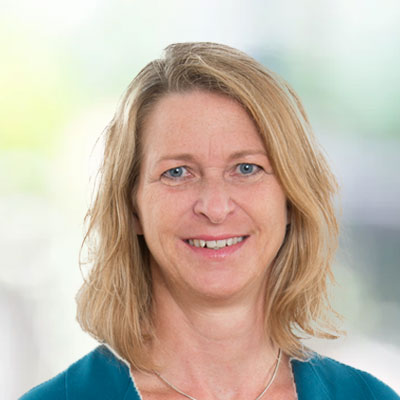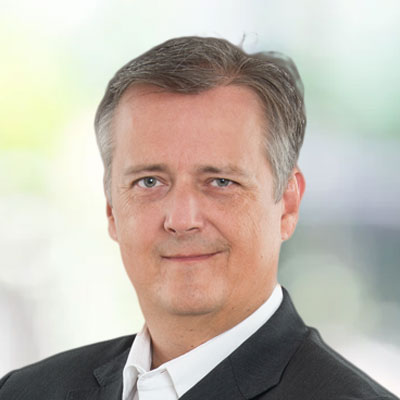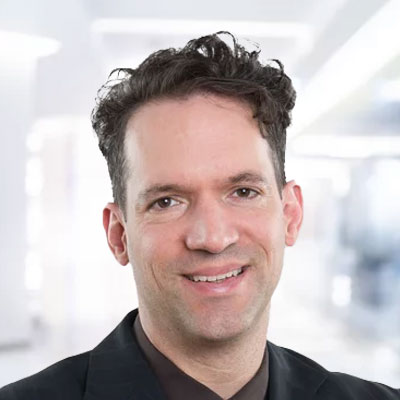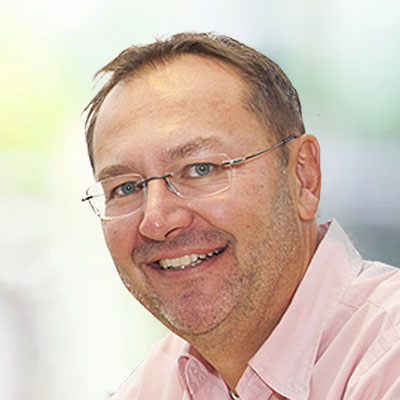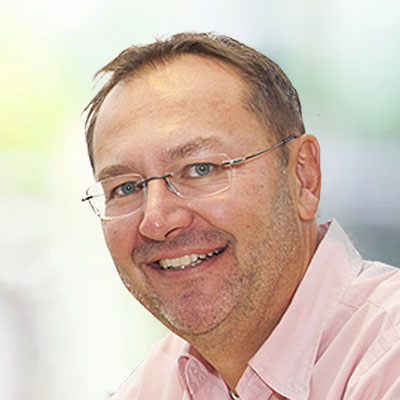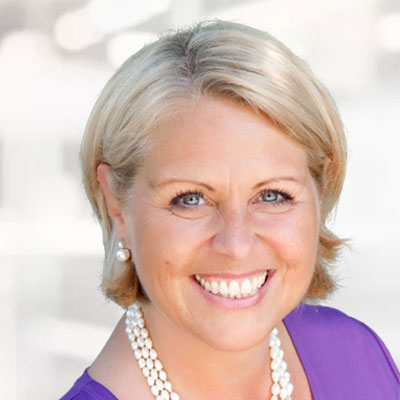 Services
We strive for our continuous development and the ongoing improvement of our services to exceed your expectations!