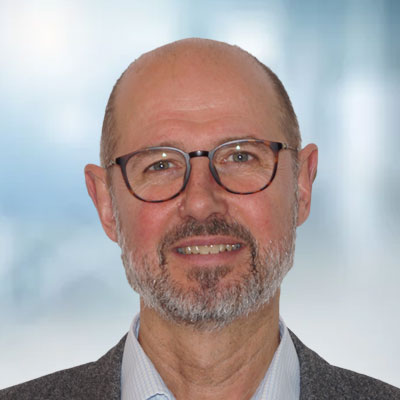 Michael Bruhn
Country Manager
Michael Bruhn is co-founder (in 1998) and owner of Recruiters Search & Selection, and has since 2017 been the Country Manager for ISG Denmark.
He has a BA in Economics and 15 years of experience from Danish and international IT-Companies as IT-Consultant, Trainer, Marketing Consultant and Partner Relation Manager.
Michael recruits across all management disciplines providing clients with a tailored search, advertised selection, recruitment support and assessment solutions as required. Furthermore, he can offer tailored outplacement support adjusted to the individual needs of employees.
Subsidiary
Denmark
Sectors