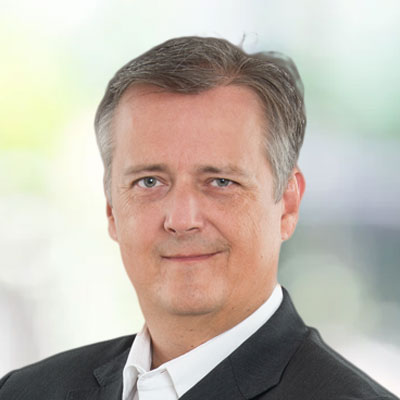 Roman Schmidt
Training & Development
At the beginning he started in the consulting business, focusing on business consulting for small and medium-sized enterprises, as well as the IT training of the entire MS Office range from beginners to programmers. Thus from the beginning on he focused on financial and economic topics, supported by an efficient computer use.
During his time in the automotive industry, where he supported a variety of enterprises in budgeting and reporting and developed together with dealers a benchmarking system, also the efficient use of the tools played an important role. Tools should always be a means to an end and not an end in itself.
After moving into the real estate investment industry and becoming partner and managing director, he set the focus on the optimal organization of the financial department following the motto: The right information at the right time and right place at the right addressee. In particular, the cross-border issues with different accounting rules, IT systems, languages and mentalities (it was necessary to coordinate some 140 employees) resulted in exiting projects.
Focus:
Analysis & Planning (budgeting, business plans, target / actual comparisons, liquidity management, etc.)
Reporting (design and implementation of reporting solutions)
Calculation (profitability analysis, profit center management, business valuation, etc.)
Handling of Controlling tasks in the context of outsourcing projects
Interim Management
IT Training
Motto: "Die Tugend des Erfolgreichen zeigt sich ebenso groß im Vermeiden wie im Überwinden von Gefahren!"
Subsidiary
Austria