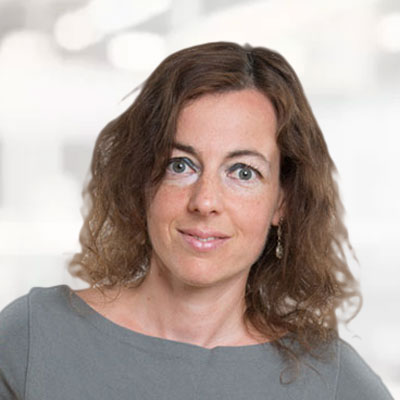 Mag. Silvia Karnitsch
Senior Consultant, Bewerbungs- & Karrierecoach
During her studies of organizational- & economic psychology and a 2 year fulltime course of market communication & advertising Silvia Karnitsch was working at renowned advertising agencies as market researcher and strategic planner.
After finishing her studies (focus on diagnostics & economic psychology) in 2006 she conducts her career as international sales & marketing specialist (CEE & Asia) at the worldwide leading company for psychological computerized test procedures.
Business Development, establishing new partner agencies around the world, consulting of HR clients, and analysing and improvement of HR solutions were her main tasks.
She supported companies & institutions with the implementation of personnel selection- and development tools, held workshops and trainings (inland & abroad), and she was strongly cooperating with the intern Research & Development and IT department to develop new tools.
For a deeper and more direct HR access she decided to join ISG Vienna in October 2008. She is consultant with a focus on sales positions. Her clients are from industry, trading, science and economic. She also supports job seeking persons as well as persons who are looking for a new career opportunity as application- & careercoach.
What counts for her: open and direct communication with clients AND applicants, fast and longlasting results, satisfied customers at company side AS WELL AS at application side.
Motto: "When walking – walk! When sitting – sit! And above all: don't seesaw."
Subsidiary
Austria