Headhunting / Direct Search
Staff
Meet the team behind Headhunting / Direct Search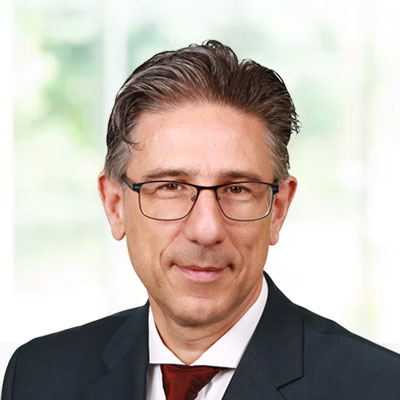 Dóra Középesy
Recruitment Consultant
ISG International Executive Consulting Kft.
Palaház, Fő utca 14-18. B lépcsőház, 2.emelet
H-1011 Budapest
Expertise
Dóra graduated as a language teacher at the Kossuth Lajos University of Debrecen, and also has a degree in foreign trade.
She gained extensive professional experience in international companies, worked as a Purchaser, Key Account Manager, PR and Communication Manager.
She spent the last 6 years in HR consultancy, mainly dealing with middle, top and expert positions, as well as being an Observer/Assessor and Project Manager for AC/DC processes. She participated in Outplacement processes, Career Counseling and Intercultural Training.
In 2019, she joined ISG team as a Consultant, focusing on Middle Management and Senior Experts.
She has an extensive experience in the following industries: Finance, Banking & Finance, Pharmaceuticals, Service Industry, FMCG.
Her personal sub-specialities do certainly include:
Execution of Headhunting/Direct search projects from negotiation with the Client to successful candidate placement (Preparation of Research Activity, Long-list, Interviewing, Testing, Short-list compilation, preparation of reports)
Development of Assessment / Development Centers, participation as an Assessor or Moderator
Conduct Outplacement Projects, Career Counseling
Motto: "Optimism is a faith that leads to success."
Bernadett Tran
Recruitment Consultant
Expertise
Bernadett studied at the Budapest University of Technology and Economics, on the faculty of Economics and Management.
She started her professional career at Exelect Hungary Ltd. as an assistant and later she worked on End-to-End recruitment projects as an HR Consultant.
Here she founded her consultancy skills, which she actively employed in her successful projects.
She joined ISG Personalmanagement team in 2018 as a Recruitment Consultant.
Her personal sub-specialities do certainly include:
Leading end-to-end recruitment processes in Headhunting/Direct search
Market mapping, identifying relevant potential candidates by using data-files, social media and direct search; conducting personal interviews
Preparing Short-lists, creating reports
Handling international projects; keeping in touch with ISG's offices internationally
Motto: "Make the most of yourself everyday."
Lorenzo Molinari
Senior Consultant
Expertise
After his technical apprenticeship with ABB (former BBC) in Zurich, Lorenzo Molinari worked in the field of project management for different departments within ABB. During this time he successfully completed an evening business school in Zurich.
November 1992 he moved to Hungary. From the planned six months stay he finally remained for 8 years, during which he was working for the internationally highly recognized BERLITZ language school.
By the end of 2000 he returned back to Switzerland and worked with Credit Suisse in the HR department of the Private Banking International division supporting HR Business Partners.
Lorenzo Molinari joined ISG Personalmanagement Ltd Hungary October 2006 as HR consultant. Since then he established a wide business network. Thanks to his knowledge of both Swiss/German and Hungarian cultural and social aspects he is able to support his clients in an effective way. He is a native German speaker, and fluent in Hungarian, English, Italian and French.
Motto: "There is no meaning in life if everything ends with death." Silo