Interview ISG Training & Development; New Ways of Learning Philosophy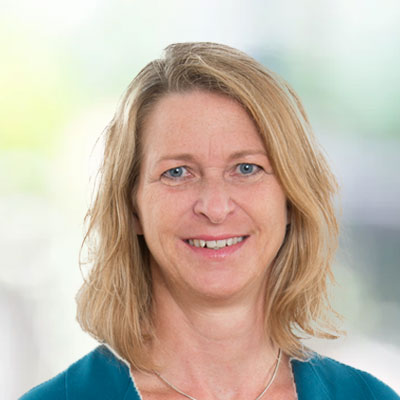 Mag. Claudia Wallner – Head of Training & Competence Development Department
, +43 664 3431737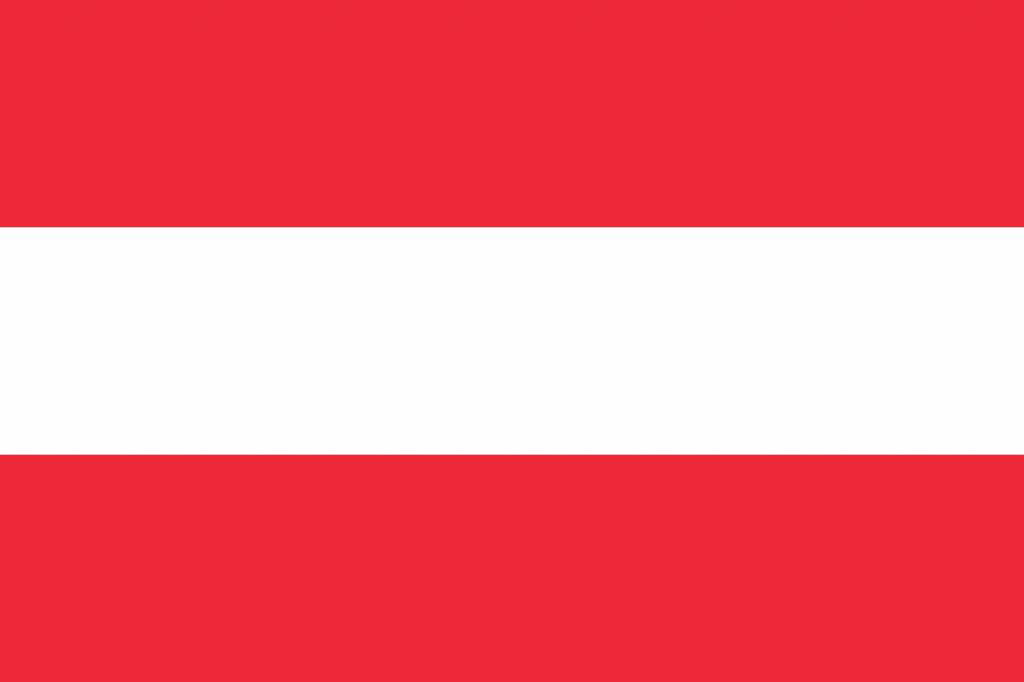 Claudia Wallner manages the training & competence development department. Read here
how a conference in Dublin shaped her career and what mindset state-of-the-art corporate
learning needs from her point of view.
Ms. Wallner, how did your career start?
During my studies I worked in the IT sector and held specialist IT training courses – at that time, the latest, most exciting development was the computer mouse (laughs). After a few other professional positions, I worked for an American company, Global Knowledge Network, and led IT training. In 1999 I had the opportunity to communicate with employees from different countries in a virtual classroom. You could share a presentation and use the chat, that was a really great experience!
Subsequently, I completed my training as a virtual classroom trainer. I can still remember a conference in Dublin that I attended with the company's CEO to learn about the latest technological developments in training. Following this conference, we realized that our improvised implementation was in line with the latest standards and that we did everything right.
Although I enjoyed and still enjoy blended learning, it was always my greatest wish to become a behavioral trainer with focus on personal development. At the time, I discovered a job ad for a trainer and was invited to an interview. After successfully completing the assessment center, I became part of ISG and had the opportunity to broaden my training skill set from specialized subject areas to become a behavioral trainer with a focus on personal development. Since then, I have been working as such a trainer at ISG and have been tasked with managing the departments for training and competence development for 2 years. My great passion is accompanying people and teams in competence development processes.
In another interview, your colleague Karin Wahl reported about the development of new ways of learning over time. What is the philosophy around new ways of learning?
The first companies contacted us 4-5 years ago and made inquiries about digitized training programs. We have been offering individual digital offers for over 15 years and we took the path of holistic digital implementation with one of our customers 6 years ago.
Due to New Ways of Work – the new working methods became a necessity and ultimately due to the corona pandemic, it has also become inevitable to include digital media in a holistic concept.
The are many terms concerning the topic New Ways of Learning, such as e-learning, learning-on-demand, webinars, etc. New ways of learning are accompanied by a changed basic attitude and the consideration of how people would like to learn. The question 'How can I create an atmosphere in which people can have fun learning?' was a central theme in our considerations. Due to new work, new generation, diversity and sustainability, it is necessary to adopt a different learning pattern and create individual learning trips.
The implementation seems complicated at first, but in line with our motto 'Let's make it happen', we specifically support companies in simply implementing new ways of learning.
What are the advantages the implementation of the philosophy offers companies and employees?
In principle, you can say that it is state-of-the-art. It is important to adopt and convey a changed basic attitude. Employees should not learn because they have to, but because they want to develop further. If the need is there, it should be possible to meet this need. Targeted education and training are major advantages for employees and companies. Furthermore, flexibility in terms of time and location allows you to act much more effectively and efficiently and also achieves a better price-performance ratio.
This modern way of learning is understood by the term state-of-the-art corporate learning.
What do you particularly like most about being part of ISG?
We are a cool team and I really appreciate my colleagues! ISG Training & Development is a learning organization, we benefit from each other and I think it is nice to work with a variety of trainers. We have the opportunity to realize ourselves, as any idea is welcome.
This allows us to develop further and create something new, which is a great pleasure!