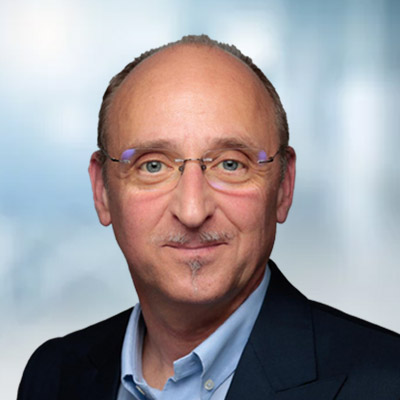 Andreas Vetr
Managing Partner
Andreas Vetr is from Vienna Austria and worked for two decades abroad, helping national and international corporations to find, onboard and keep C- level managers.
After many projects on business development and restructuring of companies, he joined in the worldwide rapidly growing ISG Team in July 2010 and is conducting Executive Search Projects, leads the sector group Industry and heads Turkey and the Caucasus Region.
Due to his many years of leadership experience in various fields and industries (like Training & Development, Construction, Manufacturing, Building Equipment, Facility Management, Retail…) with companies like Schindler Elevator, Johnson Controls, Sharp Electronics and W.F. Adlmüller, he acquired cultural-, market- and professional "know how" in important areas and functions of SME's and large corporations and personal as well as organizational issues. Therefore you will find with the ISG Team and Andres Vetr a competent partner in your HR matters.
Business Areas:
Executive Search & Direct Search (Head Hunting)
Board & C – Level Service
Outplacement & Executive Counselling
Personal Development
Executive Assessment
Leadership, Sales, Teams and Specials
Quote: "Change is inevitable. Growth is optional."
By John Maxwell
Sectors