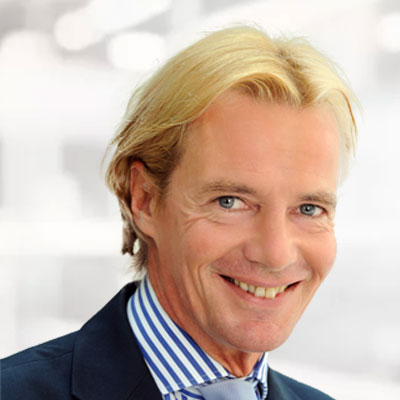 Martin Tamussino
Executive Search & Managing Partner
During his studies of tourism management at the Vienna University of Economics and Business Administration, Martin Tamussino started his professional career with Lauda Air in 1986.
After eight years of recruiting and training cabin crews, and having professional and disciplinary responsibility for over 300 flight attendants he changed to CATRO Personalconsulting. Due to his interest and know-how of the service sector he was successful in search and selection of candidates for various management positions.
In his function as Resident Manager and Managing Director for Trade Legality of a ****star hotel in Vienna, he was responsible for the management, the establishment of new business structures, the implementation of innovative business strategies and sales.
After one year abroad in Switzerland, he worked five years in the biggest Austrian Hotel Group as Director of Sales, responsible for the coordination of Sales & Marketing activities with 26 hotels in Austria.
Since 2002 he has been strengthening the ISG team with his dedication to work for people in the service sector. With his enthusiastic style he continuously works for the right solution for his clients in various industries. Due to his commitment he was given power of attorney in 2003.
THE MAIN FOCUS OF HIS ACTIVITIES IS:
Search and selection of specialists and executives
Design and implementation of recruiting and promotion assessment centers
Research and Coaching
Support of Outplacement projects
His work style is characterized by offering his clients personal commitment, high performance and customer-oriented services.
Motto: "To place trust in oneself and in others"
Subsidiary
Austria
Sectors