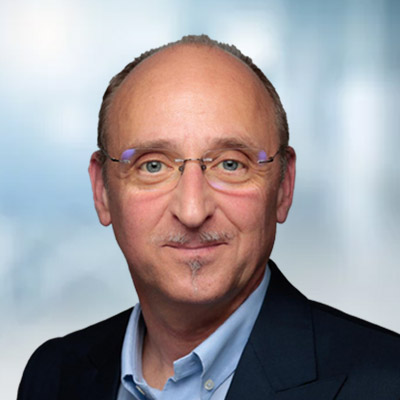 Andreas Vetr
Managing Partner
Andreas Vetr is managing partner of ISG Turkey, responsible for the region and a member of ISG's Consumer Good, Investment Good and Industry Sector Group practices working out of the firm's Istanbul and Vienna offices. Andreas is the driving force for ISG's business development and conducts senior-level searches across various industries and functions. He brings more than 25 years of professional experience in managerial and leadership positions.
History of experiences  
Andreas worked most recently on the development of ISG itself and expanding the team, on-boarding senior consultants and on assignments where he served leading global organisations in recruiting C-Level positions and general managers, marketing-, sales and human resource directors as well as senior-level functional roles mainly for the retail and industry sectors in Austria, Germany and Turkey as well as Africa, Texas and the Middle East.
He involved personally in more than 550 high level placements. Andreas has worked internationally, regionally and locally, focusing particularly on emerging markets, where he has built a powerful network of top leaders.
He has spent more than two decades working in Turkey for the manufacturing industry and the consumer sectors.
Prior to joining ISG Personalmanagement, Andreas worked with a leading Haute Couture House in Vienna Austria and later held regional and general management positions, where he restructured organizations of SME's and industrial corporations, which brought him to Istanbul Turkey.
He serves as a non-executive board member. In his private time he is engaged in a public speaking club and builds new clubs in Turkey and Austria and serves as a treasurer and president for the clubs. Andreas is an active member in an international service organization whose purpose is to bring together business and professional leaders in order to provide humanitarian service and to advice goodwill and peace in the world.
Andreas speaks German, English and Turkish.
Subsidiary
Türkiye