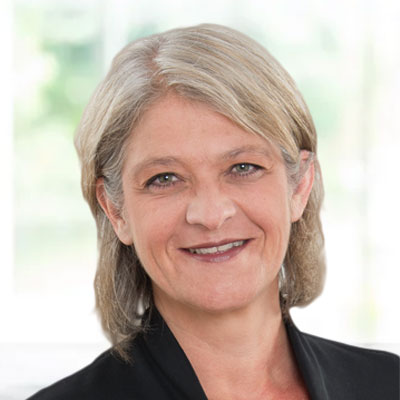 Mag. Andrea Matauschek-Gitzi
Training & Development
During her studies at University Vienna the prospective psychologist worked as a client counselor in
different fields like IT, print media and production.
With transferring to a Communications and Marketing Agency's trainings department and graduating
from trainer education she found her passion and took the first steps towards Personnell
Development.
Her first experience as a trainer was the implementation of seminars focusing on customer oriented
negotiations, tele marketing, customer complaints as well as stress management.
At the same time, Andrea started focusing her studies on business phsychology, thus being able to
further develop her seminar topics.
Many years of work in project management, developing educational programs, selection of
personnell, carreer coaching as well as teaching at Business University lead current focal points of
business:
Conceptual design and implementation of personnell development programs
Design and presentation of assessment centers
Workshop topics: team building, team forming, team work, my ego within the team
Coaching personnell and management
Seminar and coaching topics: appearance and self presentation, self confidence, communication, diversity management
Working with different personalities as well as valuing communication motivates and drives me in
my professional activity.
Motto: "Experience different personalities
           Honest communication leads to accaptance
           Good relationship is the base for succsess"
Subsidiary
Austria