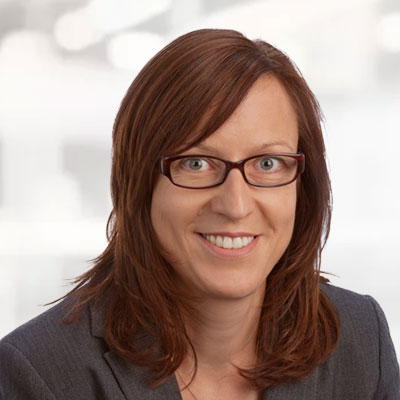 Dipl. Soz.Päd. Christine Widmoser
Senior Consultant
After finishing her A-Levels at the higher school of Agriculture and Food, Christine Widmoser started her professional career at the department of education of an agricultural nonprofit organization. She was working in the Youth Activity Section as well as an organization for peasant women.
She decided to start an in-service training as social educator / social pedagogue which she finished at the social institute of Stams. After her studies she started to work as an assistant and was later in charge of a day-care center for disabled people.
Her focus lies on leadership, personnel management, networking with different stakeholders, quality assurance and strategic planning.
In 2007 she started working for the ISG International Service Group as a Senior Consultant.
Motto: "Experience is the mother of wisdom." (Chinese Proverb)
Subsidiary
Austria