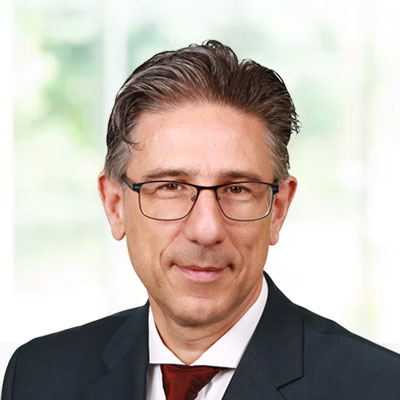 Lorenzo Molinari
Senior Consultant
After his technical apprenticeship with ABB (former BBC) in Zurich, Lorenzo worked in the field of project management for different departments within ABB. During this time, he successfully completed an evening business school in Zurich.
November 1992 he moved to Hungary. From the planned six months stay he finally remained for 8 years, during which he was working for the internationally highly recognized Berlitz language school.
By the end of 2000 he returned back to Switzerland and worked with Credit Suisse in the HR department of the Private Banking International division supporting HR Business Partners.
Lorenzo joined ISG Hungary October 2006 as HR consultant. Since then he established a wide business network. Thanks to his knowledge of both Swiss/German and Hungarian cultural and social aspects he is able to support his clients in an effective way. He is a native German speaker, and fluent in Hungarian, English, Italian and French.
INDUSTRY FOCUS POINTS
IT / Telecommunication, Pharma, Production / Manufacturing, Finance-Banking.
His personal specialities include:
Executive Search, Headhunting, Direct Search (national and international)
Personnel Search & Selection
Designing of Assessment / Development Centres, acting as an Assessor
Potential Analysis, Talent Management
Outplacement
Market Screening and Scope
Career Consultancy
HR Consultancy
Motto: "Treat others the way you want to be treated. "
Subsidiary
Hungary
Sectors