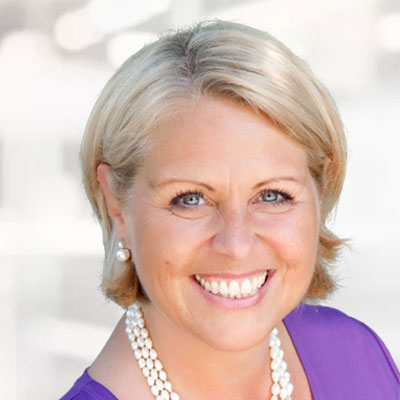 Mag. Margit Hofer UNIV. HCM
Managing Partner
Very early on Margit Hofer started her career in the public sector and worked there for many years. In
addition to her law degree, she successfully completed a healthcare management education.
Later on she was active in the insurance/healthcare sector, and advanced to working in human resources for an Austrian organization in healthcare management.
In 2009 she joined the ISG team as a managing partner and strengthens the core team of ISG Salzburg and mainly supervises the areas of Salzburg and Bayern.
Her vast experience in versatile areas makes her the perfect contact person in human resource affairs.
AREAS OF EXPERTISE:
Personnel recruitment

Personnel selection

Personnel consultancy

Personnel development

Executive search
Motto: "There is only one proof of ability – doing" Marie von Ebner-Eschenbach
Subsidiary
Austria