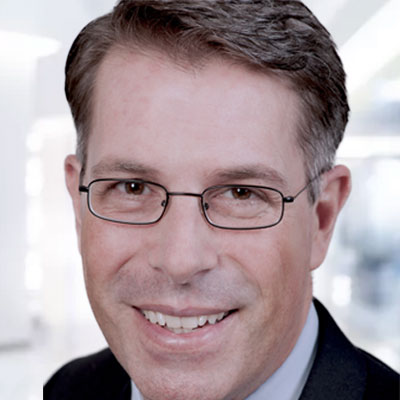 Martin Kraml
Managing Partner
Martin Kraml is a Managing Consultant of ISG Personnel Management Germany Ltd. and contact person at the Hamburg office.
Born in Vienna, Mr. Kraml brings to his consulting work his many years of international management experience in the areas of sales and management consulting.
After completing his degree in Business Administration at the Vienna University of Economics with a focus on "International Management & Marketing", he collected his first sales experience in a world-leading American hotel corporation.
He then managed one of the largest personnel advertising agencies in Central Europe and in this time he built up and expanded a broad HR network, especially in the DACH and CEE region. Recently, Mr. Kraml held a management function at the leading German private radio marketing company.
His many years of personal experience, especially in acquisition and in key account management in the areas of B2B & B2C, his distinctive, cross-industry management experience, as well as his extensive experience in the HR environment make Martin Kraml an outstanding partner for our company.
He dedicates his free time to his family – he's an excellent skier, tennis player and a talented amateur chef, who cooks with passion.
Consulting Focus:
Direct contact & Database Search
Search & Selection of specialists and executives
Career counseling
Outplacement
Motto: "Do or do not. There is no try."
Yoda to Luke Skywalker while training
Subsidiary
Germany