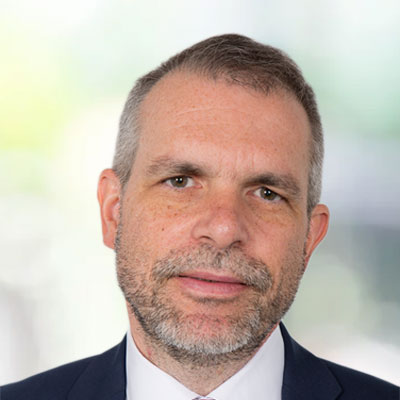 Mag. Thomas Bauer
Managing Partner
After completing his studies in commercial sciences with focus on marketing and logistics at the University of Economics in Vienna, Thomas Bauer started his career as salesman and project manager in an IT personnel service company, where he gained his initial experiences in finding specialists with very specific skill sets.
After an excursion into the branded article industry as key account manager he began his career in the logistics sector and joined a young express transport company, where he worked his way from salesman to branch manager to operations director.
2003 he changed to a subsidiary of an international express service provider and became managing director of the Austrian and Hungarian national organizations. Thomas Bauer worked at this company for more than 10 years and also provided support with interim management tasks in other Eastern European countries. Personnel development, finding and fostering the appropriate team members as well as a modern leadership concept were always key elements of his management goals.
2014 he accepted the position of operations director in the German affiliate company and managed a turnaround process until the sales of the organization in the summer of 2016.
After a short employment at the express subsidiary of a large Austrian forwarder, he finally fulfilled his long-held ambition to become a self-employed consultant and partner in the area of personnel management and, thus, became partner of ISG focusing on transport and logistics.
He specializes in positions at all levels in the logistics, transport and SCM area and supports his clients with the search and selection of the best candidates in this very competitive market through his experiences and his network.
Motto: "The secret to success is to understand the viewpoint of others." (Henry Ford)
Subsidiary
Austria
Sectors